Wings offers flight seeing tours and charters in
Anchorage, Alaska and in Everglades City, Florida.
"Eco-tourism at its finest"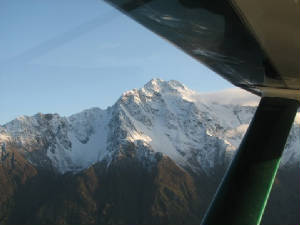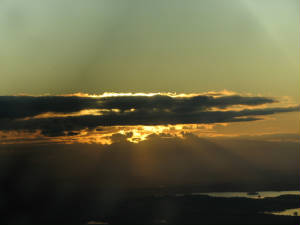 ALASKAN TOURS
Fly the Wilds of Alaska
Fly over Mt. McKinley, Prince William Sound, Kenai Fjords, glaciers, mountains or valleys in an Alaskan Floatplane
(907) 441-5736
Email: wings@gci.net
Open June to October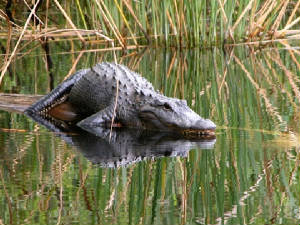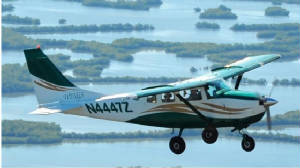 FLORIDA TOURS
Fly Florida's outback
Fly over the Keys, the Everglades, the Big Cypress or the 10,000 Islands in an Alaskan Bushplane.
(239) 695-3296
Email: wingsat@centurylink.net
Open November to May